Well I think this picture alone is enough...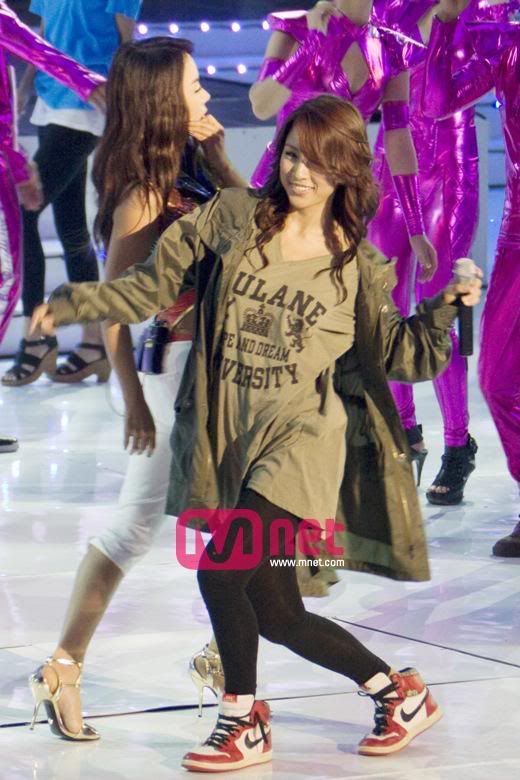 A lot of women have been asking me for general advise, I can't rock trainers coz I ain't got matching (Insert item of clothing here)...
She does it sooo well and looks sooo hot...
Well Hyori lee is just amazing anyways but this is a good tip for all you out there... You don't need to match just get a rare pair of sneakers and rock them like you don't care what people think..
Everyone loves their Haters trust me...
Without Haters I wouldn't be the way I am today.. They are the ones who stare at you, and talk about you, They get u noticed and I know you people love the attention..